The wildlife in this area is truly spectacular, especially the birds! It is one of the few places in Costa Rica where you can catch a glimpse of the exotic Jabiru Stork, the tallest flying bird found in Central and South America. You will have the opportunity to see wood storks, cormorants and other varieties of birds: this is a must-see tour for avid birders! Plus, everyone loves to see the sloths, howler monkeys and caimans (like mini crocodiles) that inhabit this lush area.
Unique Caño Negro is one of the most amazing trips for incredible bird watching in Costa Rica. Our tour starts in La Fortuna at 7:30 a.m. We will drive to the northern side of the country towards Caño Negro Wildlife Refuge, on the way you will learn about agricultural plantations of Costa Rica such as yucca (cassava), papaya, pineapple, sugar cane and oranges. Then we will arrive at the "El Caiman" restaurant, where we will enjoy a welcome drink & snack, before the boat tour on the "Rio Frio" river. Here we will have 2 1/2 hours to see Egrets, Herons, Monkeys, Caimans, Iguanas, Bats, and a variety of flora.

Include:
Lunch

Water

Transportation

Snacks

Professional naturalist guide
What to bring?
Light clothing/shorts, tennis shoes or trekking sandals, sunscreen, a hat, bottled water, passport and especially your binoculars and/or camera.
Photo Gallery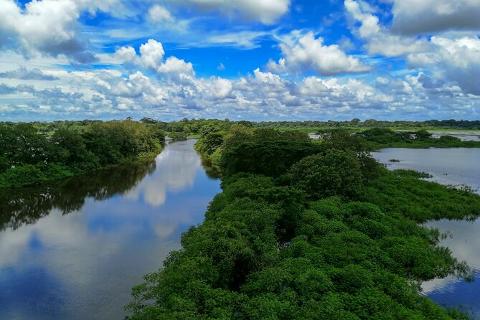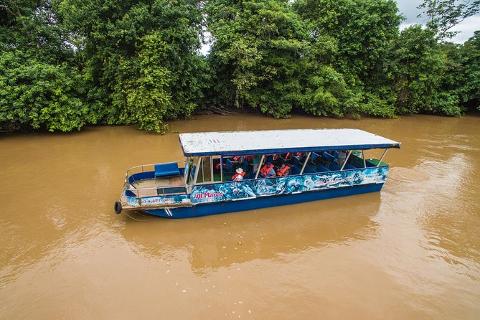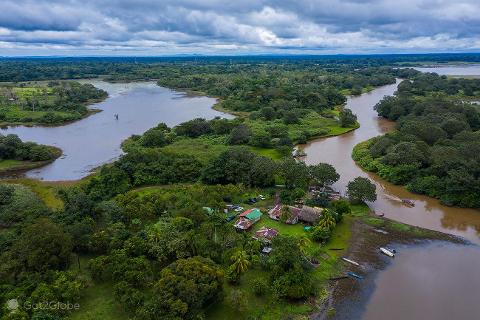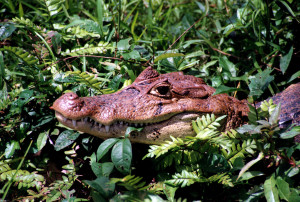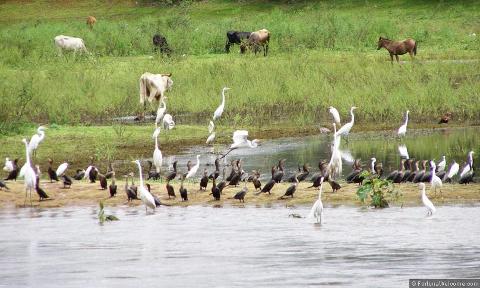 Location
Refugio Caño Negro, Los Chiles, Los Chiles, Guatuso Caño Negro
Get Directions