In 1966 Rafael Angel Cruz, arrived in the area of Monteverde at the age of 7 years he and his family began to work in agriculture and livestock, and sugar cane trapiche.
Don rafa as everyone knows him in the area, with the passage of time he formed a small family with his wife Dignora Porras, a native of this community and their 3 children he dedicated much of his life to the cultivation of the land agriculture, coffee and sugar cane in addition to the dairy.
With the passage of time and with the help of his family they decided to work in tourism, because Monteverde became a tourist area many years ago, being this a great opportunity for the surrounding families.
On February 10, 2008 we opened the doors, starting to use the horses of the farm to offer a tour inside the farm where they showed everything that was produced in it to our visitors each of the activities in the most rustic and traditional way providing a unique experience in their farm.
The sugar cane process is one of the most emblematic activities of the Costa Rican culture, over the years it continues to be of great importance to the culture and economy of many families.
In Monteverde Equus Farm we want to show our visitors the process of sugar cane in the most rustic and artisanal way, rescuing the way our grandparents used to make one of the most used products by Costa Rican families.
Include:
*Transportation from Monteverde's hotels
*Snacks
*Tour guided
Photo Gallery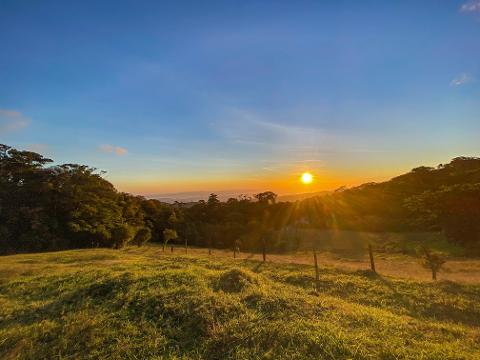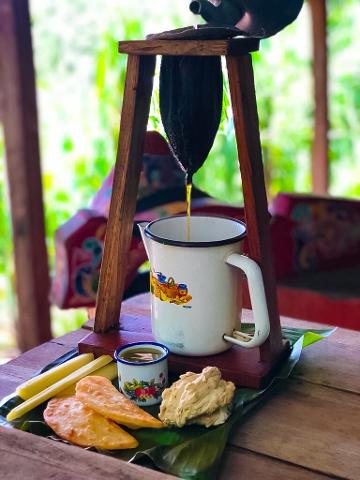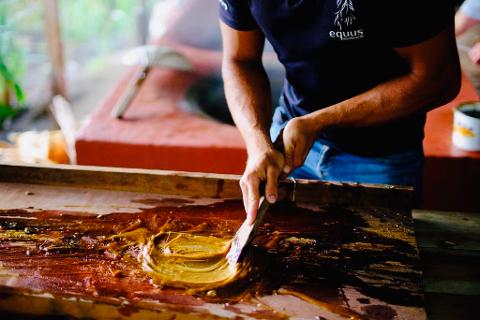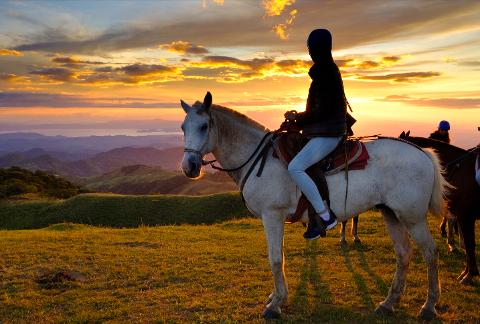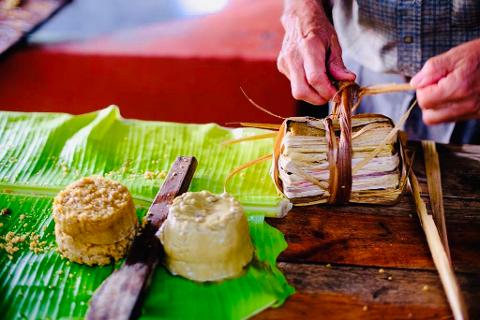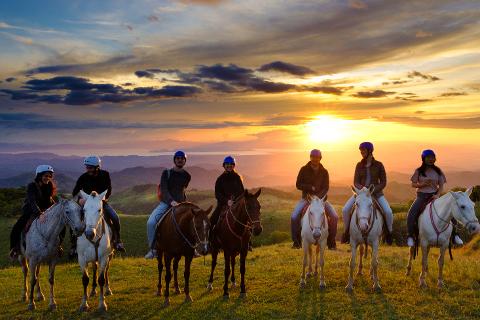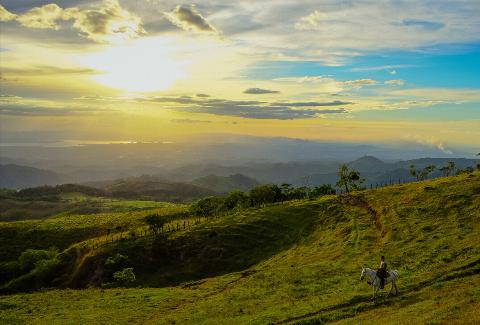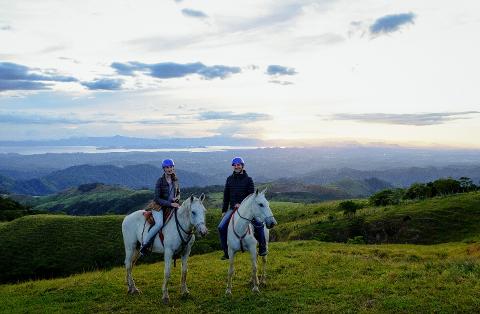 Location
Monteverde, Guanacaste, Monteverde Extremo Park Monteverde
Get Directions
Terms and Conditions
The best Horse back riding in Monteverde 72 hours for the cancellation of the tour (Only 50% of the amount paid will be refunded). 50% of the amount paid) No refunds will be made if cancellation is not made within the indicated time.