Navegue en balsa 9 millas (14,5 kilómetros) por el río Balsa con más de 30 rápidos continuos, mientras deja tiempo suficiente para nadar y comer frutas costarricenses.
Luego, su guía lo recompensa con agua, toallas y lo lleva a almorzar a un restaurante local en La Fortuna. Río La Balsa también está rodeado de una exuberante vegetación, dando la oportunidad de observar una gran variedad de vida silvestre durante el recorrido; incluyendo perezosos, iguanas, tucanes y monos.
Incluye:
• Frutas en el río Balsa
• Almuerzo
• Agua embotellada
• Toalla
• Transporte Hotelero
Photo Gallery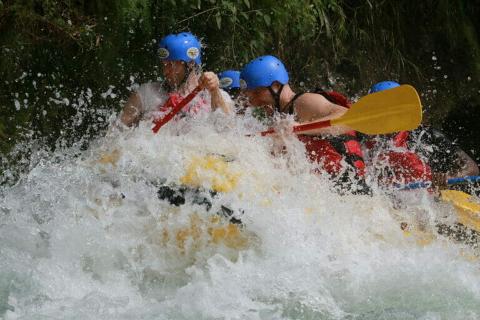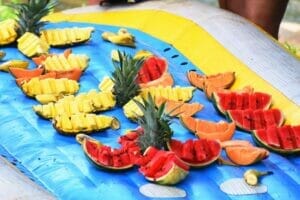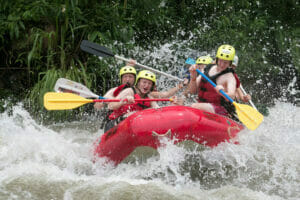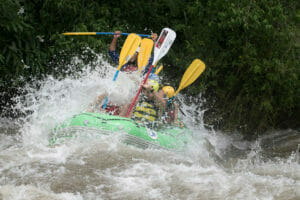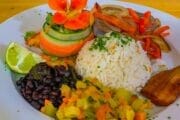 Terms and Conditions
CANCELLATION POLICY Your Order Cancellation Rights You are entitled to cancel Your Order within 48 hours without giving any reason for doing so. In order to exercise your right of cancellation, you must inform Us of your decision by means of a clear statement. You can inform us of your decision by email: counter1@bestactivitiescr.com- By phone number: +506 83660736 We will reimburse You no later than during 5 days. We will use the same means of payment as You used for the Order, and You will not incur any fees for such reimbursement.