The Treetop Walkways are a 3-kilometer hike through the cloud forest that combines interconnected forest trails with 8 suspension bridges varying in distances from 50 meters to an astounding 170 meters in length. These impressive bridges are not only a leisure experience, but also create immense enjoyment and excitement for adventurers of all ages and physical conditions, who can wander through the cloud forest at their own pace.
During your hike, explore the forest canopy, wildlife and nature. Reach out, touch the sky and feel an incredible sense of freedom. Suspension bridges offer the best angle to observe the beauty of the cloud forest at all levels and increase the chances of spotting endemic and iconic species that call the cloud forest home.
Manufactured with the highest quality materials, built with inspiring engineering, Selvatura Park's suspension bridges have been tested and certified by the College of Architects and Engineers under the strictest construction standards. Sensitive to the location, created with near-zero environmental impact and blending seamlessly with the surrounding cloud forest, these aerial canopy walkways provide a completely new perspective of the forest.
What should you bring?
Long pants.
Comfortable shoes.
Rain gear (if the weather requires it).
Binoculars and cameras
Photo Gallery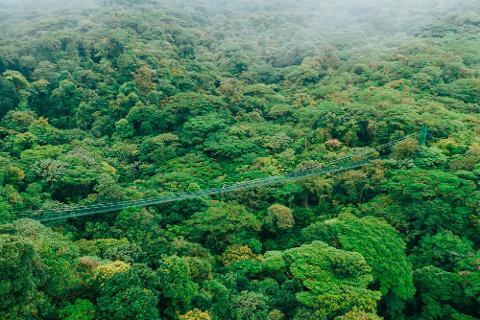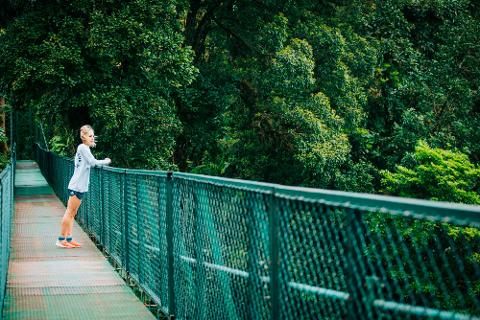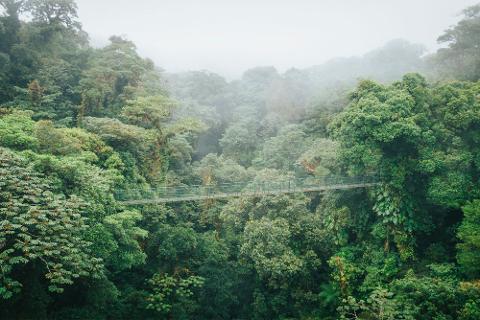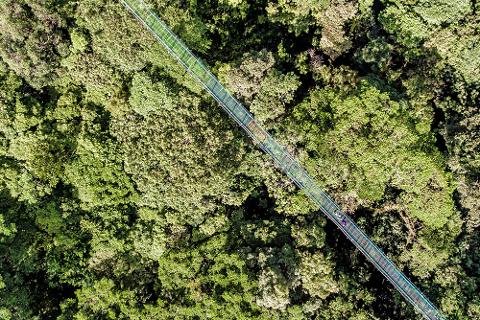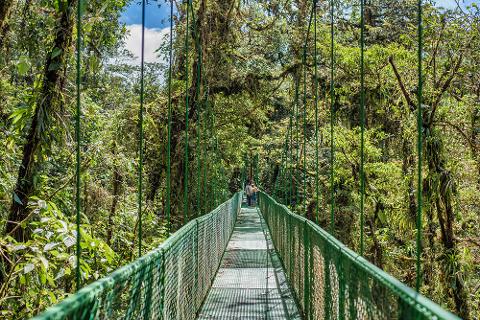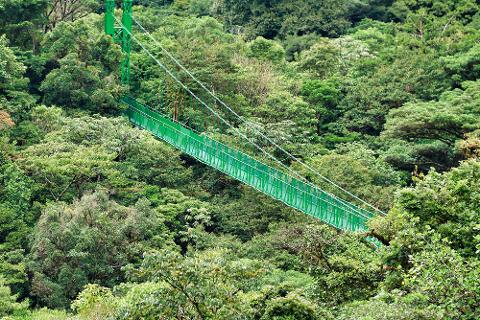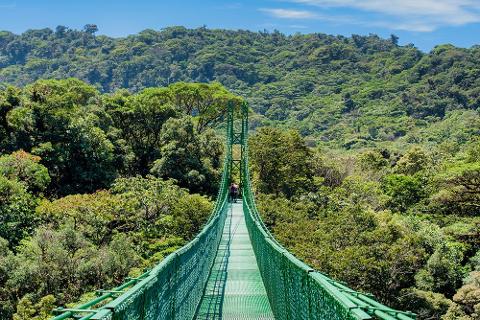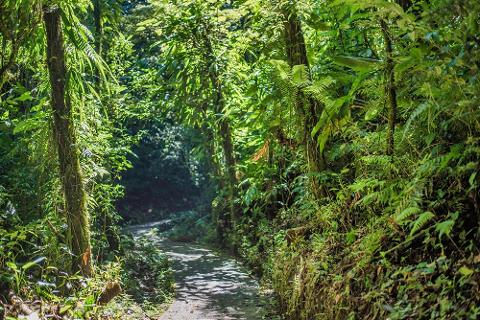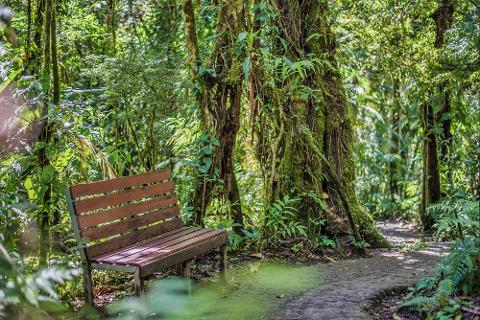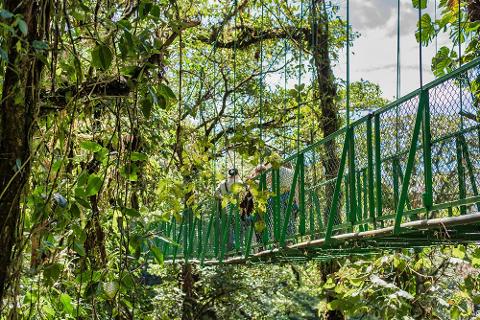 Location
Selvatura Park Monteverde, Monteverde Selvatura Park Monteverde
Get Directions
Terms and Conditions
Cancellation policy: Cancellations made 72 hours or more prior to the tour start time will be refunded 100%. Cancellations made within 72 hours prior to the tour start time and no-shows are non-refundable. Children between 4 to 12 years old, can participate in all tours. Babies under 4 years old are free (but cannot do the canopy tour).