Hay senderos y puentes que lo acercan lo más posible a las aves, las flores y la exuberante vegetación de esta selva tropical primaria.
Camine a la derecha en el bosque a lo largo de más de 3 km. de puentes colgantes con vista a la copa de los árboles y a lo largo de senderos fáciles, seguros y hermosos con vistas al Volcán Arenal.
What to wear: Long Pants, hking shoes. Bring extra clothes
What to bring: secure shoes, binoculars, camera, swim suit, light jacket, towels available for rent
Photo Gallery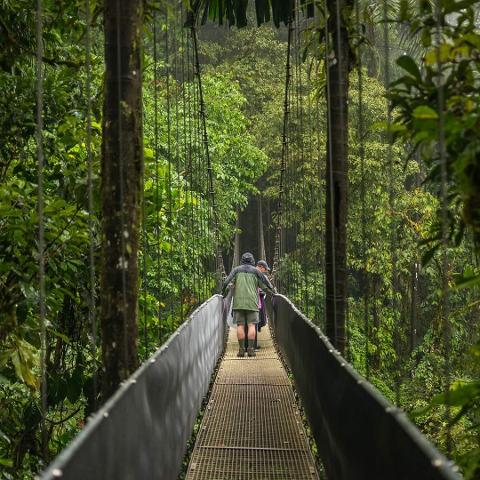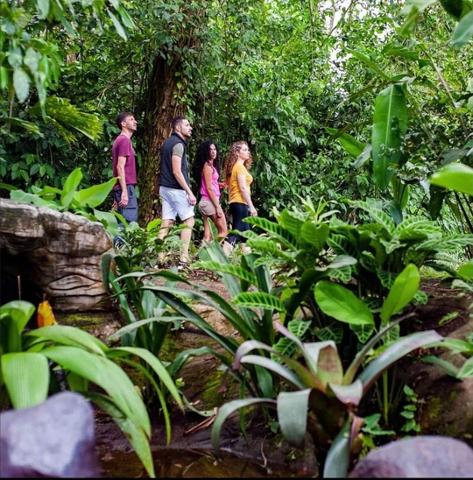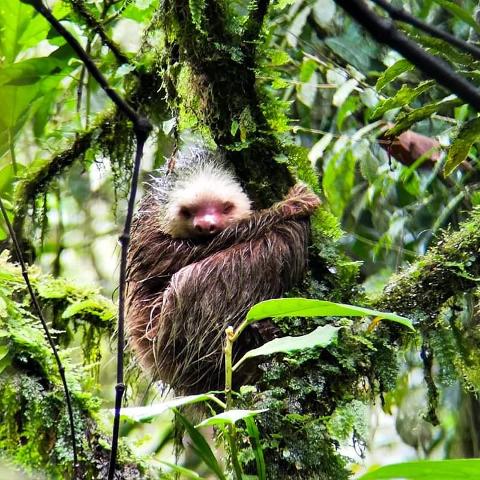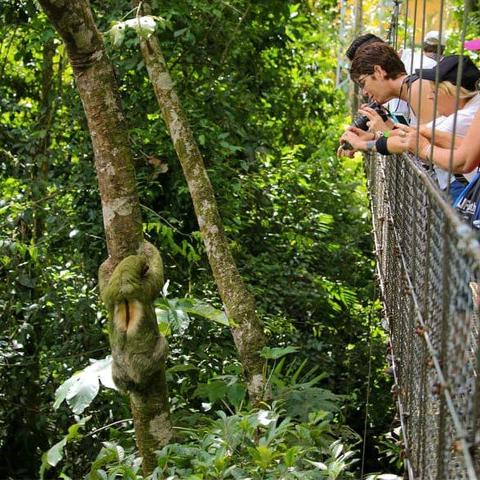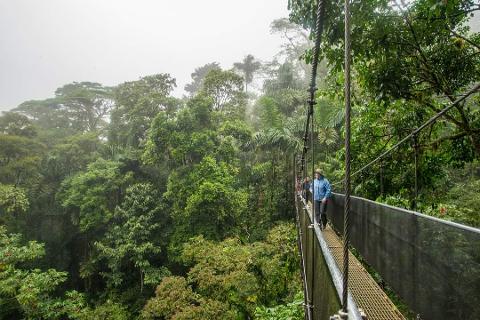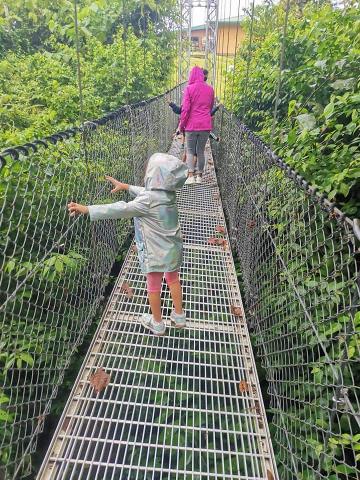 Terms and Conditions
Self-guided entrance: Children from 0 to 10 years old enter free of charge. Maximum 2 children per adult.