Enjoy an unforgettable experience in one of the most exclusive and amazing tours in Monteverde and Costa Rica, brought to you by Outback Adventures Costa Rica and its associates, who have more than 20 years of experience in ecotourism and adventure tourism. Explore Monteverde and its surroundings from another perspective, in brand new ATVs with professional guides and experts in the flora and fauna. The tour includes everything you need to have a great time. No previous experience with ATVs is required.
This premium experience is personalized with limited units to guarantee an exclusive service.
We will pass by the "Continental Division" where you can learn the differences between the Caribbean and the Pacific. For approximately 3 hours we will ride through all kinds of terrains offering spectacular and secluded sites with magnificent views surrounded by nature. We will fill your day with adrenaline, while you learn about about the Costa Rica history
Photo Gallery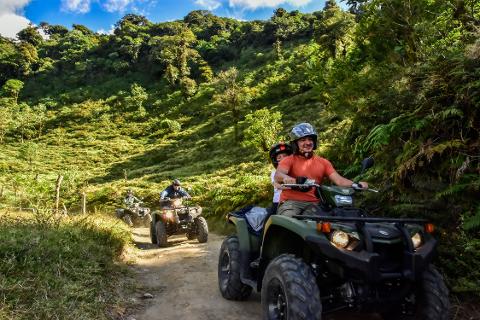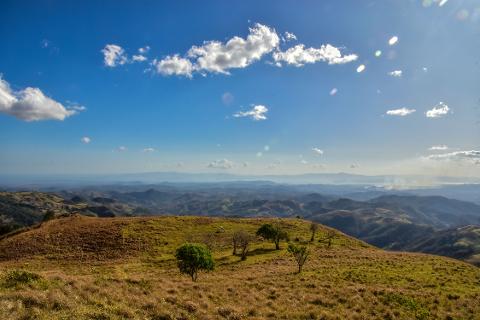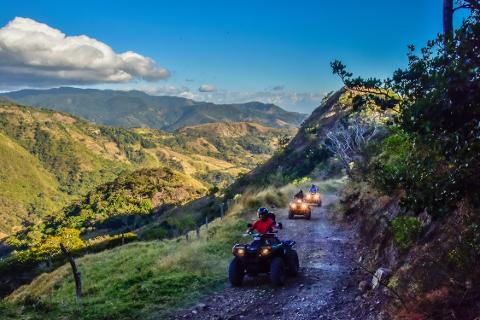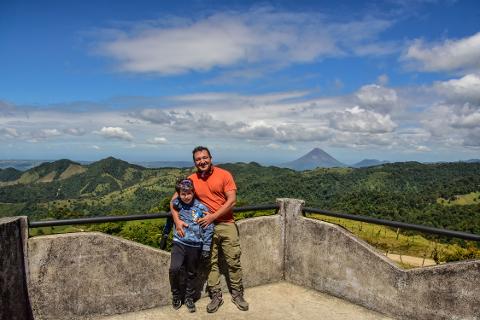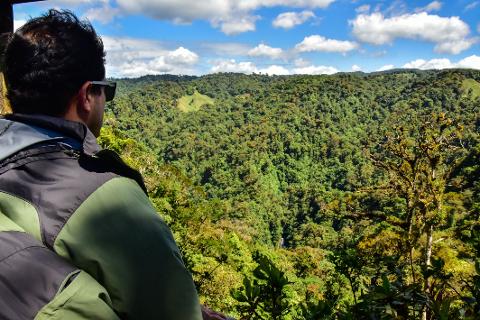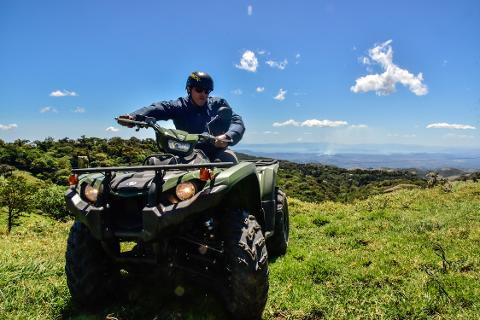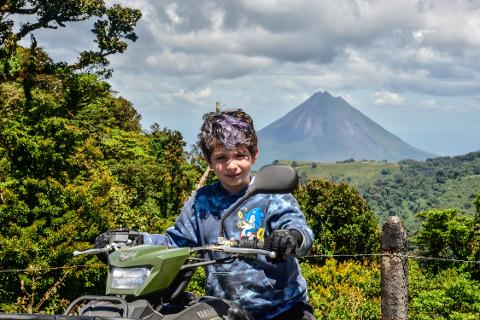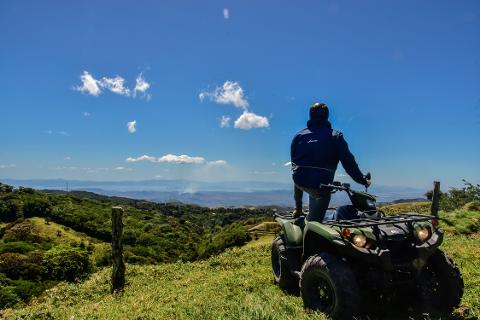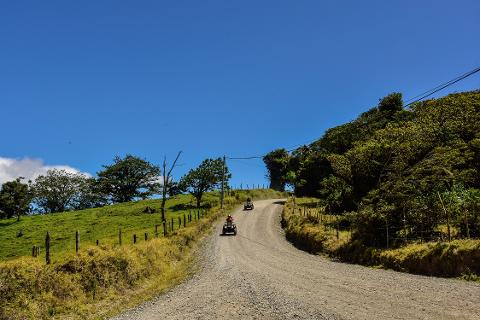 Location
Outback, Monteverde. Cerro Plano, Frente hotel el Establo., Monteverde Cerro Plano
Get Directions
Terms and Conditions
This company has been selected by Best Activities as the best ATV tour in Monteverde. Children must be 5 years old or over to ride as passengers Need a valid driving license You cannot drive under the influence of alcohol or any other drug Weight limit 310 pounds Cancellation policies and others: Þ Before cancellations, 48 hours before the tour will apply 100% refund. Þ 24 hours before the tour will apply 50% refund. Þ 100% will be charged for no show or less than 24 hours. Þ In case of a positive result for covid 19, 100% refund or rescheduling in the future. Þ Minors or without license must be accompanied by an adult.