Within the Ecological Park you can walk through a variety of trails of different difficulties through the forest and have a close encounter with the three volcanic lava flows product of the explosions of the years 1525, 1968 and 2010 which allows us to reach the closest point to observe the colossus, bathe in the Tabacon lagoon of natural volcanic origin, spend the day in our picnic area, explore and have fun.
Panoramic view of Arenal Volcano.
- Natural Tabacón Lagoon
- More than 8 km of trails
- Tarzan Swing
- More than 100 hectares of tropical forest .
- Bird and wildlife watching.
- Exclusive hikes to the 2010 and 1535 lava flows.
- Camping area and PIC NIC overlooking the lagoon, campfire to share with your bubble or grills to bubble or grills for grilled meat.
- Paddle Board or Kayak Tour
Photo Gallery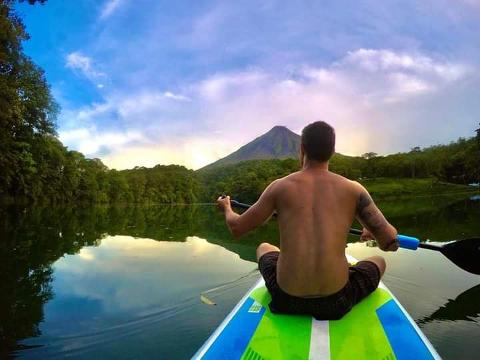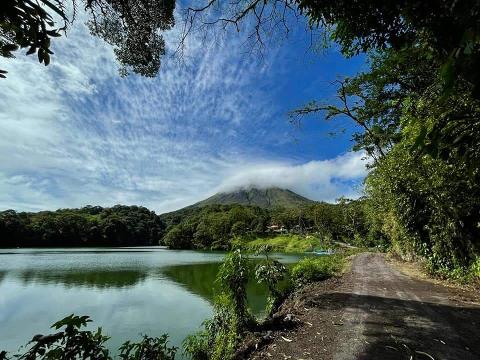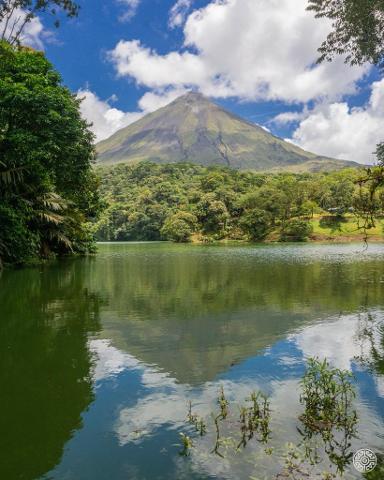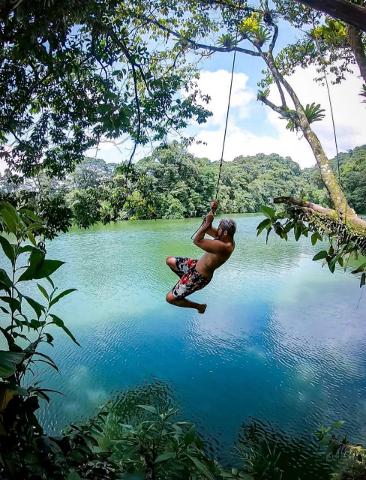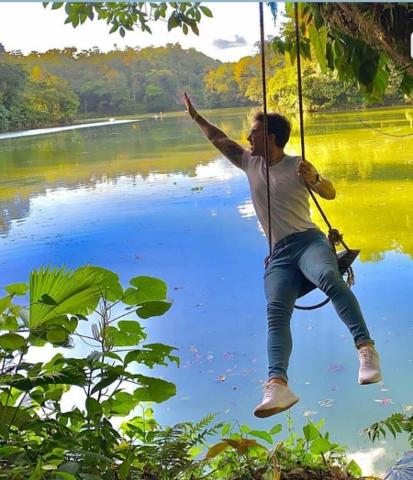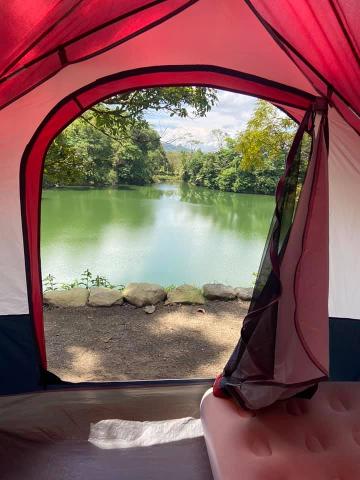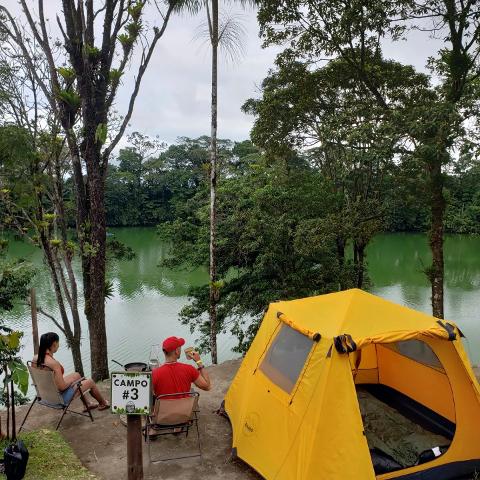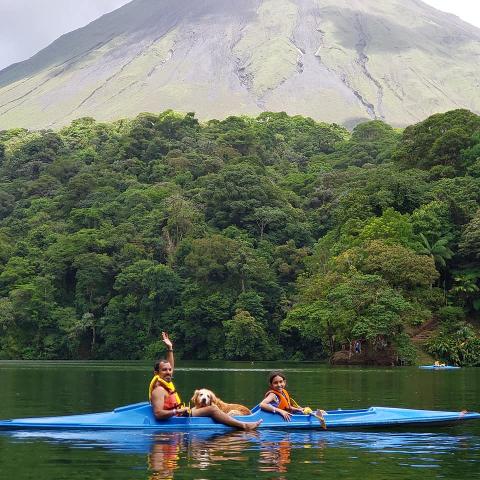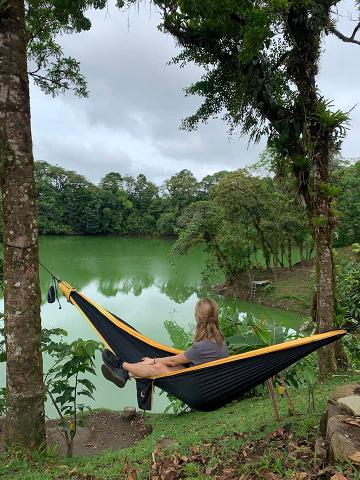 Location
Parque Ecológico Volcán Arenal, La Fortuna La Palma
Get Directions
Terms and Conditions
Niños de 0 a 5 años Gratis • Niños de 6 a 11 años pagan 50%.